At Matheson Damp Services, we provide a range of damp services across Scotland but our main area of operation is the central belt. No matter what your damp related issue is, you can rest assured our team are ready to help. We offer free damp surveys to get to the bottom of your problem and then clearly explain how we can remedy it with the correct repair.
Click on any of the pins in the map below to learn more about our services in that particular location.
Our Damp Proofing and
Timber Treatment Services
Whether you're a property developer or a homeowner, letting agency or commercial building owner, keeping your property free of any damp and timber infestation is key for maintaining your property value. The team at Matheson Damp Services provide a range of timber treatment and damp proofing services across Scotland. 
Here is a list of just some of the specialist damp services and damp treatments that we offer.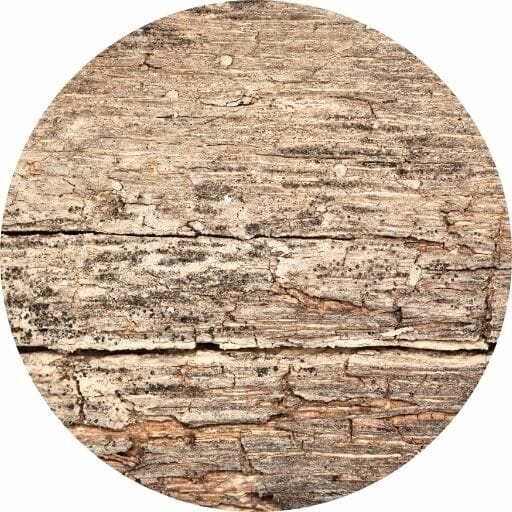 When unwanted moisture finds its way into a building, wooden joists, floors and roof timbers are often affected.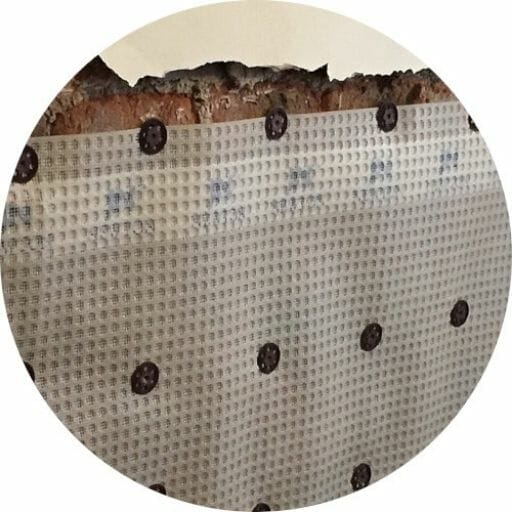 Water is a persistent invader and will find a way to gradually work its way into the fabric of the building.
Infestation by wood boring insects can lead to extensive damage to timber throughout a property unless treated.
Often caused by poor ventilation and inadequate circulation, mould and condensation require treatment.
Waterproofing allows the use of an otherwise damp and miserable space to be safe, dry and habitable.
We'd love the opportunity to show why our exceptional service sets us apart from the rest of the field.